Our H'Igloos come complete with a log burner and warm blankets
for comfortable dining in all weather, and the private space permits
you to bring your own portable speaker and music too.
They can ONLY be booked via email by clicking here.
Please see here for terms and conditions.
Our unique

H'igloos (Hampshire Igloos)

offer you a private,
outside dining experience whatever the weather.
They are a gorgeous, bespoke space to to enjoy whilst you dine with us.
BAR:
Tuesday to Thursday 12:00-22:00
Friday & Saturday 12:00 - 23:00
Sunday 12:00-21:00
KITCHEN (Lunch):
Tuesday to Saturday 12:00-15:00
Sunday 12:00 - 15:00
KITCHEN (Dinner):
Tuesday (Plaits du jour / Fish & Chips) 18:00-20:00
Wednesday & Thursday 18:00-21:00
Friday & Saturday 18:00-21:30
Sunday 15:00 onwards - Bar snacks only
WELCOME
The Crown Inn is a traditional cottage style village pub with a cosy
interior, now modernised to give that restaurant feel you can expect to
find in some of the best pubs hidden away in the English countryside…
…and for the days when the sun shines we have an ample garden
behind the pub and there is also plenty of parking.
OUR FOOD
Our food focus is on the best produce available with provenance, linking you directly to the small scale artisanal producers that helps us create a
sustainable model in the field of ristoration.
In terms of style, you'll find clean rustic dishes which combine the classic french with modern rustic.
You can see
examples
of our typical menus
in
PDF
format
by
clicking
below.
TEAM
The team has been put together by head chef patron Dave Watts.
Dave started his career at Le Manoir Quat Saisons under the direct
tutelage of Raymond Blanc before leaving to tread his own path and find
his own true style and values in his own food.
During his time since he has expanded and polished his food offering
having worked around the country at various high-end establishments
during which time he won The Good Food Guide's 'Chef to Watch' award
and more recently has been offering private at home catering experiences
before taking on The Crown at Upton.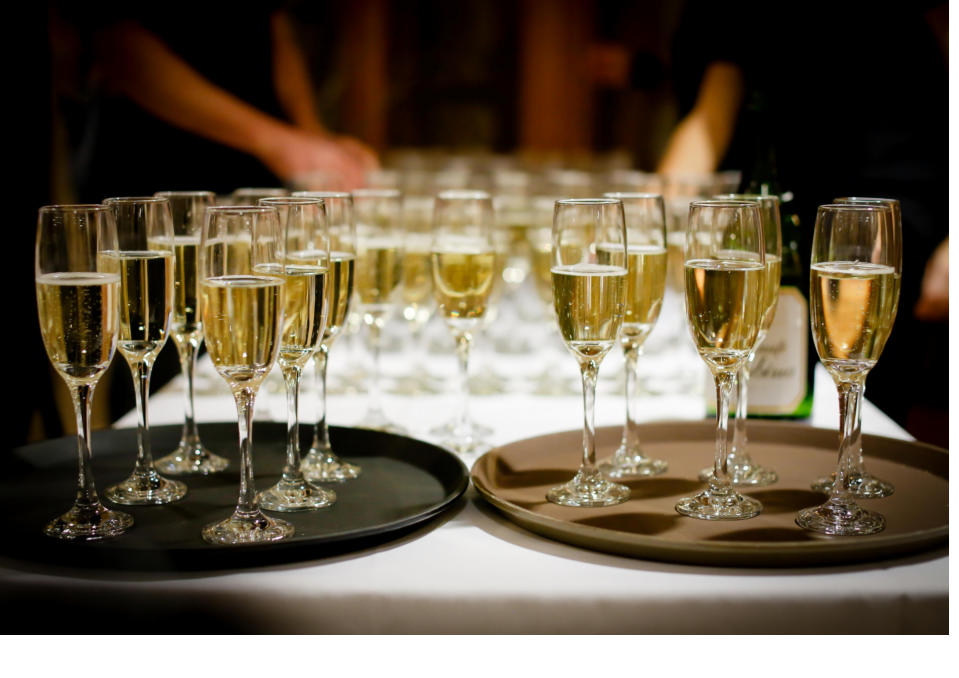 GALLERY
You eat with your eyes first is the old adage, so here are some appetizers!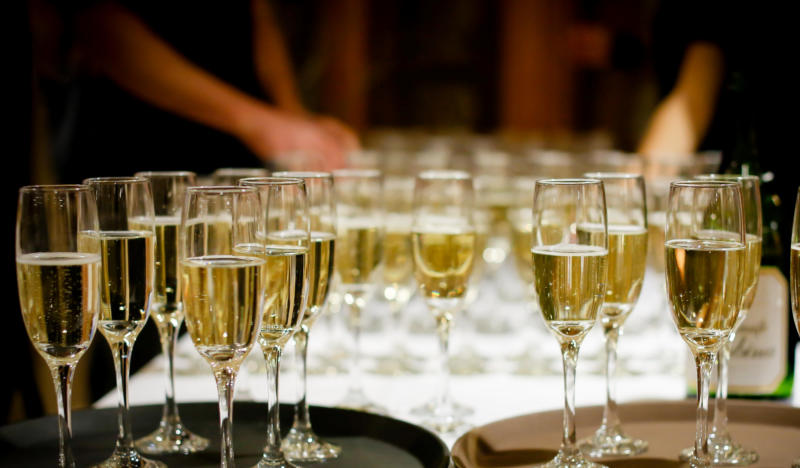 EVENTS


Copyright The Crown Inn 2021

Welcome to the CrownUpton.co.uk